Setting Up Printers in LiveScan
Posted by Aaron Adams on 09 April 2020 04:58 PM
Setting Up Printers in LiveScan
1. Log into the domain profile
2. Log into LiveScan with an Administrator's account.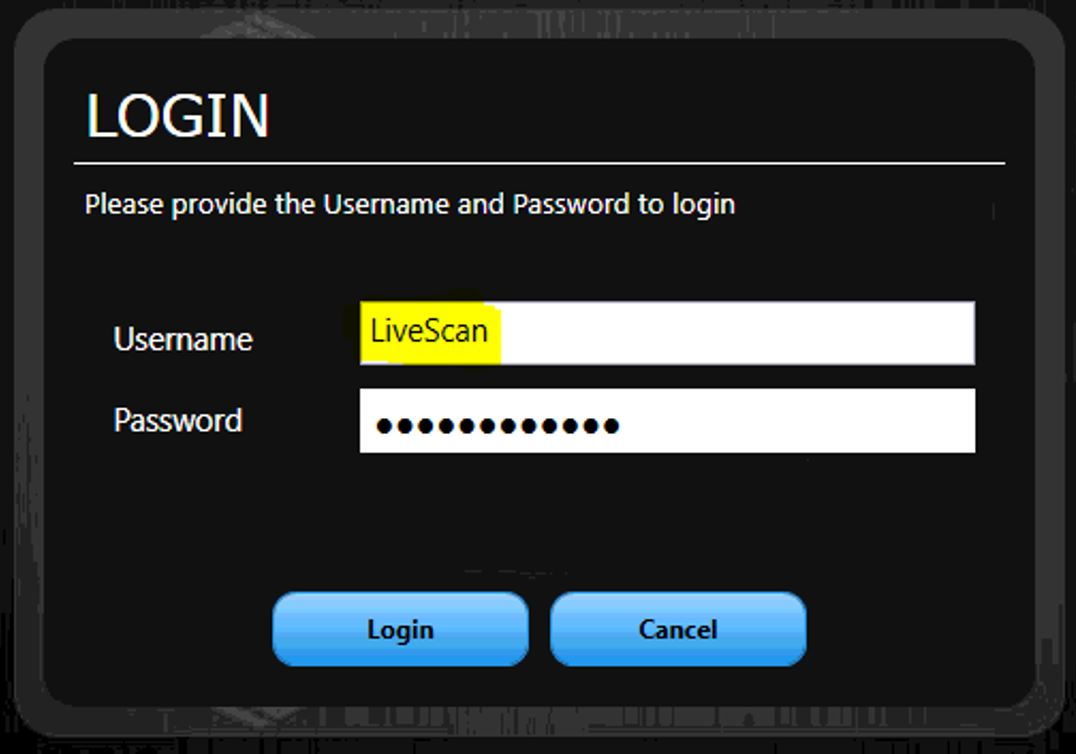 3. Access Configuration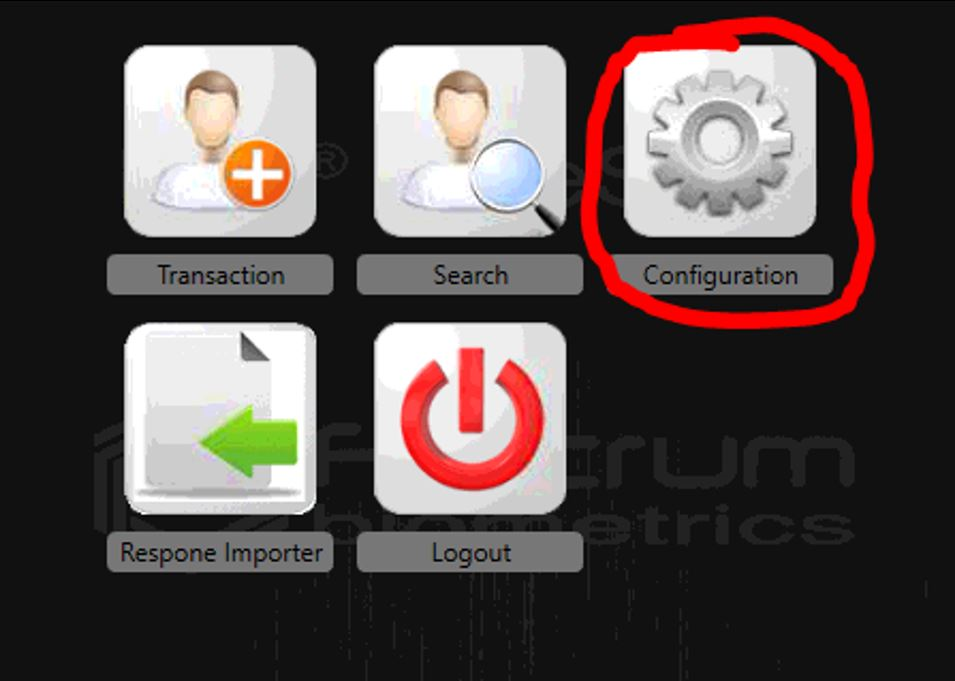 4. Access Printer Settings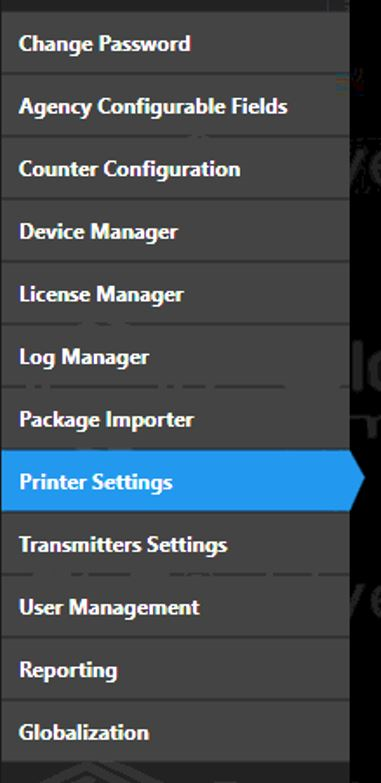 5. Find the correct printer in the list and click "Set"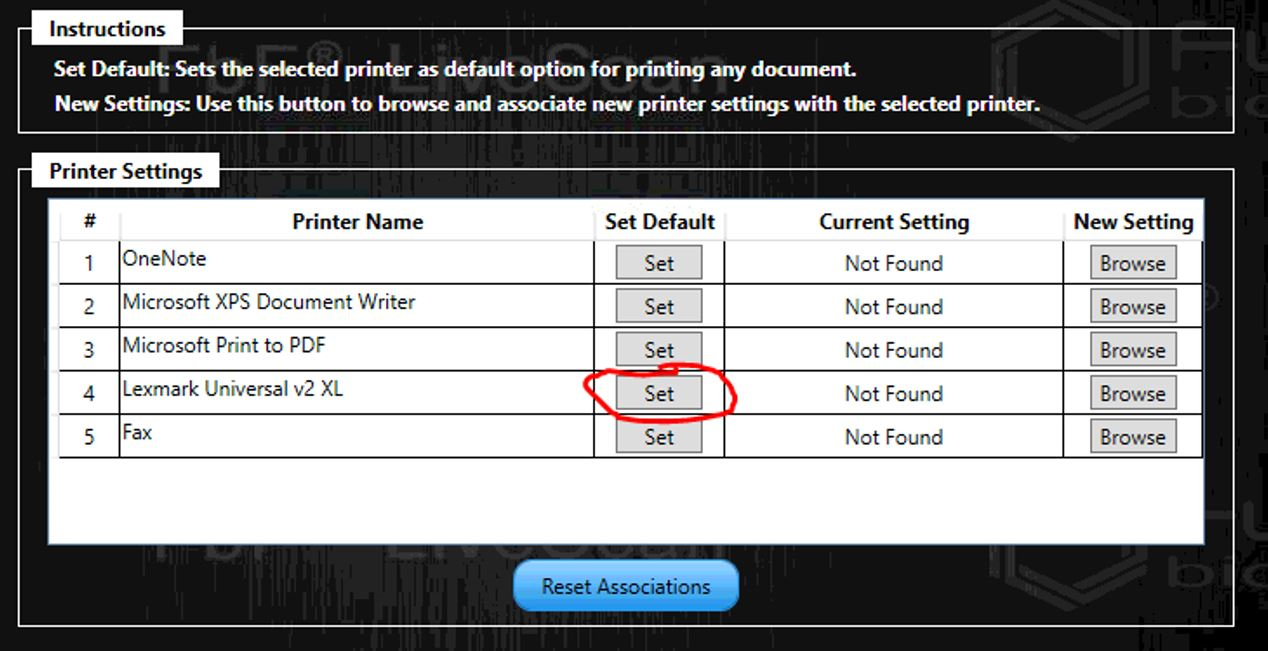 6. Click "Browse" next to the printer that you just set as default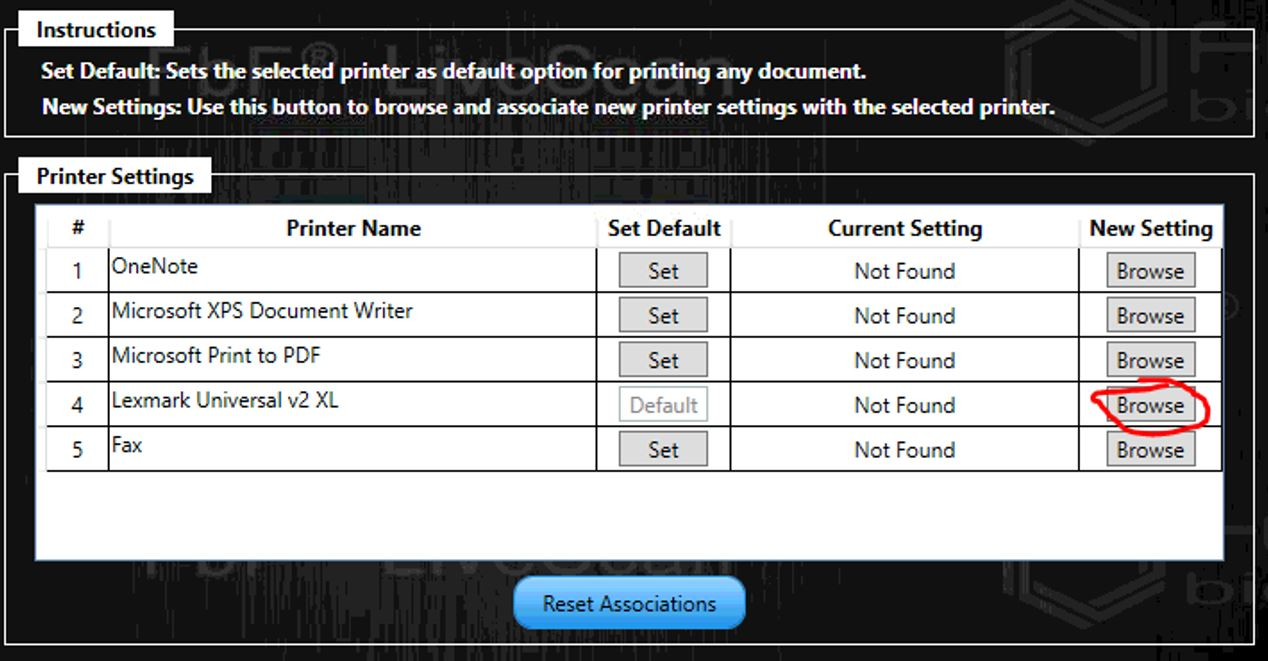 7. Ensure you are in the right place, C:\Program Files (x86)\Fulcrum Biometrics\LiveScan\Print2Card.
8. Select the correct .p2c file for your printer model (MS421 used for reference), and click Open
9. When finished, the Printer Settings screen should look like the picture below.
10. Repeat this process for each domain profile that will be accessing the LiveScan system for printing purposes.
---