Knowledgebase
MobileOne QuickDock Connectivity Issues
Posted by on 02 November 2017 10:16 AM
There are a few common issues customers experience with mobileOne unit.
"Please Connnect FbF mobileOne" with spinning busy indicator
0% battery charge after 4+ hours of charging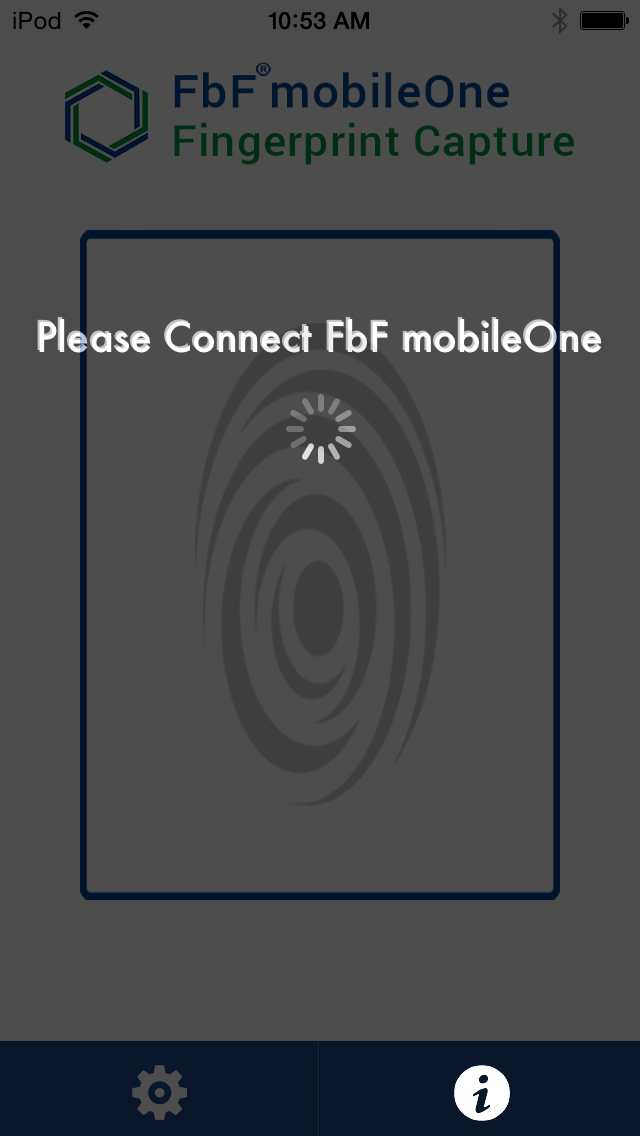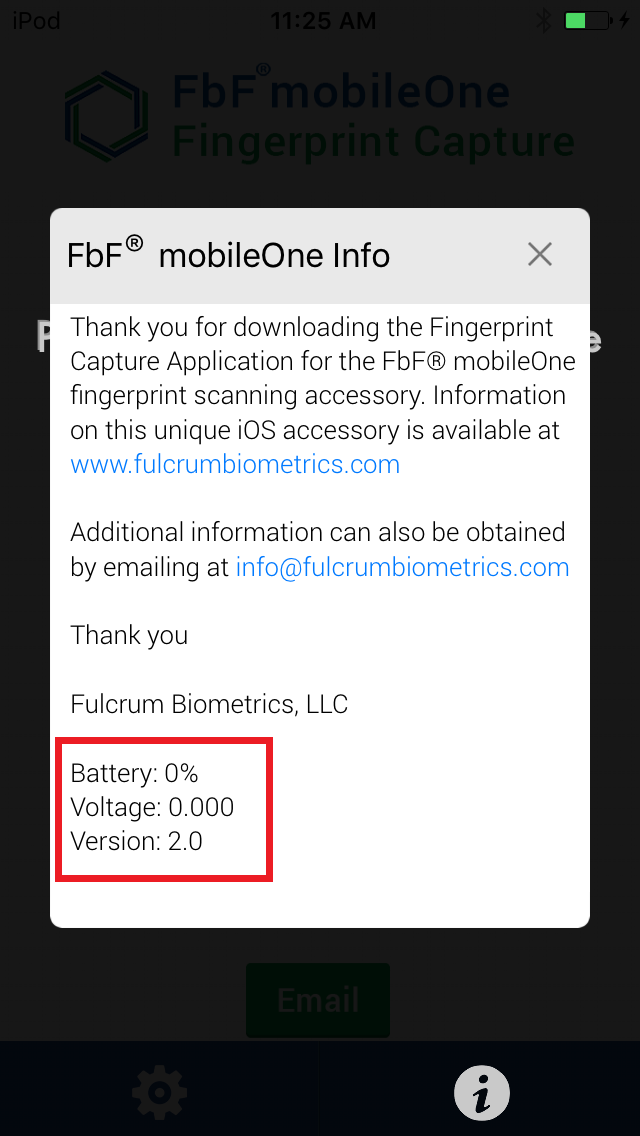 These two conditions usually indicate a poor connection between you iOS device and the mobileOne unit.
First, we will want to confirm that the mobileOne unit is connected properly and securely.
Disconnect and reconnect the mobileOne unit. Tap "Start Scanner" if prompted.
If the mobileOne is still not detected, let's uninstall and reinstall the mobileOne application and retry.
If the issue persists even after reinstalling the application, you can start a support ticket and one of our support staff would be happy to assist you: https://support.fulcrumbiometrics.com/ .
---